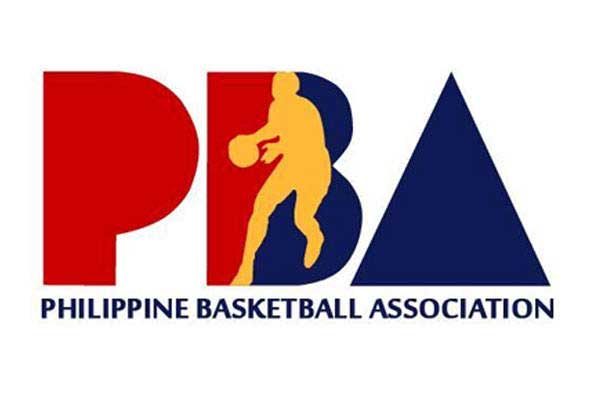 Jones Cup Live
*The live streaming is geo-locked to Philippine viewers only, according to PHSports LiveScores.
If the above video is not working, please go to
Sports5.ph
for alternative live stream video.
Complete schedule and results: 2015 William Jones Cup
Disclaimer:
I don't host any of the streaming videos that are available on this website. I just link or embed them from popular sources on the internet.
Please email me at nickjhaey@yahoo.com, if you feel that any video on this website has objectionable content or violating your copyrights. Those videos shall be promptly removed
from my website.